Just dropping by? Please make sure to sign my guestbook below! :)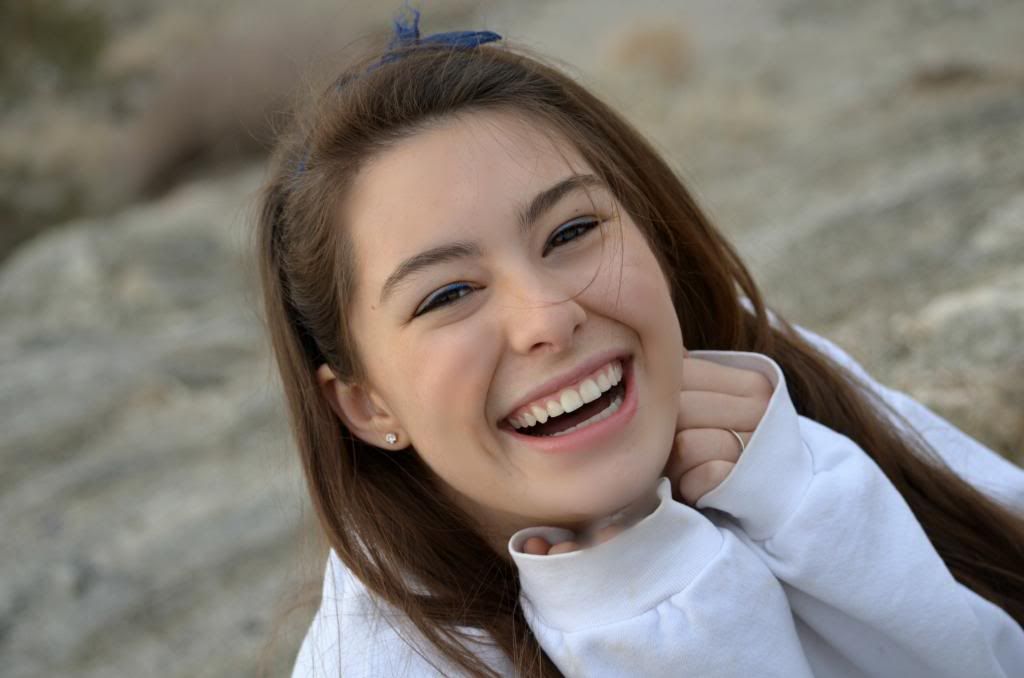 Sierra loves
….
Her first love Jesus.. more than anything else in the world. Old French lace. The feel of timeworn books. The sound of chirping birds waking her up. Her puppy's snuggles. Hugs from sisters <3. Paris. Acting on stage. Shakespeare in particular. Straw hats. Regency dresses. Ribbons. Silk scarves. Watching ballet dancers. A word of wisdom well-spoken. Hope chests. Georgia's meadows. Anything antique or vintage. The scent of lavender and eucalyptus. Cloudy days. Watching butterflies. Singing and spinning in the rain. Her future husband. A quiet afternoon. Olding teddy bears. The company of a book and a cup of tea. Pride and Prejudice. Twirling in long skirts. Blogging. Fellowship with fellow disciples of Jesus. Her sweet sisters in Christ. Jeremiah 29:11-13. The fresh joys captured by the click of her camera. Books by Martha Finley and Jane Austen (and many more authors). The smell of ink. Lilac colors. Her garden. Gazing at stars. Journaling. California's beautiful mountains. Green grass to lie in. Re-decorating her "little home" (a.k.a. her room). Taking a swing on a rainy afternoon. Chatting with her Marmee over a cup of steamy something. Old iron keys. Letting her fingers frolic on her piano=). Isaiah 43:1-7. Sandy beaches. Books by Noelle Wheeler and Elisabeth Elliot. Praying with fellow believers. Composing worship songs from her Abba. Wide open fields. Precious children's laughter. Summer breezes playing in her hair. Violin music. Walking on the beach in long skirts. The amazing knowledge of being G-d's daughter. Dollhouses. Sewing and looking at patchwork quilts. Cooking up fun in the kitchen. A good book discussion. Going through memories. When music speaks to her.
Being in love with her dear Jesus…
Favorites~
"Jesus has the glass slipper in His hand. He's waiting for the princess to offer her foot - your foot. Don't let Satan tell you it doesn't fit. The One who made your foot has already decreed that it does." - G.I.G
For I know the plans I have for you," declares the LORD, "plans to prosper you and not to harm you, plans to give you hope and a future. Then you will call on me and come and pray to me, and I will listen to you.

13

You will seek me and find me when you seek me with all your heart.
-Jeremiah 29:11-13
"Grant me serenity to accept things, the things I cannot change. Grant me the courage, L-rd, to change what I can, wisdom to know the difference. In my weakness, You can shine. In Your strength, I can fly. You make everything beautiful... everything new. In its time, in Your time, its beautiful. Grant me serenity, L-rd, and patience, for these things do take time. Grant me freedom to walk a new path, and let me feel Your love."
-Rebecca St. James (You Make Everything Beautiful)
But now, thus says the L-rd, who created you, O Jacob, and formed you, O Israel: Fear not, for I have redeemed you; I have called you by name: you are mine.
When you pass through the water, I will be with you; in the rivers you shall not drown. When you walk through fire, you shall not be burned; the flames shall not consume you.
For I am the L-rd your G-d, the Holy One of Israel, your savior. I give Egypt as your ransom, Ethiopia and Seba in return for you.
Because you are precious in my eyes and glorious, and because I love you, I give men in return for you and peoples in exchange for your life.
Fear not, for I am with you; from the east I will bring back your descendants, from the west I will gather you.
I will say to the north: Give them up! and to the south: Hold not back! Bring back my sons from afar, and my daughters from the ends of the earth:
Everyone who is named as mine, whom I created for my glory, whom I formed and made.

-Isaiah 43:1-7